Best Free Joomla 4 Templates of 2022
Joomla 4 has been out for a while. The number of compatible extensions and templates is still limited. If you are looking for a free template for Joomla 4, this article will help you.
1. JoomlArt
Joomlart currently offers 3 free templates for Joomla 4: JA Campaign & JA Stark and JA Purity III. The basic features are good and you should prioritize it first.
2. JoomShaper
Helix Ultimate & Helix3 are free templates, it is built on Helix Framework so you can easy to manage and edit.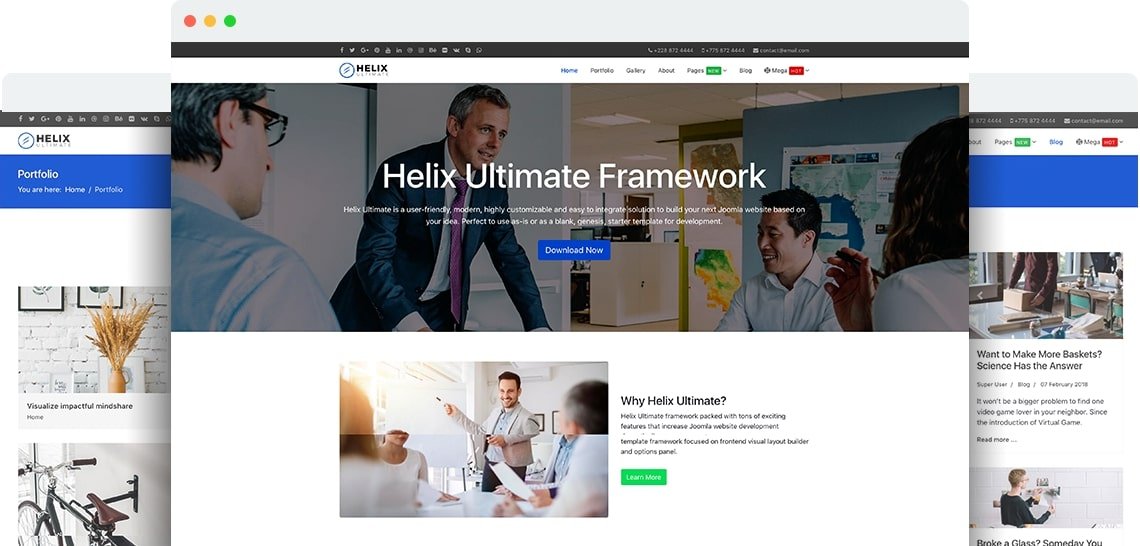 3. Smartaddons
Smartaddons mainly provide extensions. In the tempalte area, they also offer the following free thems: SJ News, SJ Basic4 and SJ Plus.
Next are the providers of a large number of free themes. However, I do not appreciate it because some features are cut and only available on the paid version. The templates are distributed across all categories, you can try it out before you decide to upgrade.
4. Templatetoaster
5. LTheme
6. EngineTemplates