Top Joomla Extensions to Improve Website Rankings
There are many factors that affect your website's ranking in the search results of Search Engines (Google, Bing). There are the factors you should improve:
Page Speed
Domain Age, URL, and Authority
Optimized Content
Mobile Friendliness
SiteMap
In this article, I will introduce extensions to help improve rankings for websites using Joomla platform:
This extension rewrites the URL, making it more search engine friendly.
Example: mysite.com/index.php?option=com_content&Itemid=69&id=34 -> mysite.com/en/sh404SEF-and-url-rewriting/list-of-available-plugins.html but it does in a way that prevent Joomla standard SEF duplicate content issues.
Google Structured Data Markup is an SEO Joomla extension that allows digital marketers to adopt Google Structured Data and Rich Snippets - Cards without requiring them to be an expert in the Schema.org language or writing code. Take control of your Google Search Results by adding Google Structured Data Markup to your Joomla! website and boost your SEO. Seamless compatibility with Joomla Content, K2, VirtueMart, HikaShop & Zoo Content Builder.
JCH Optimize speeds up your website by optimizing code, including compressing and merging CSS, JS and HTML code from multiples files.
Google indexes Accelerated Mobile Pages and present them to mobile users when they search on the main Google SERP. JAmp automatically creates and advertises to search engines an Accelerated Mobile Pages version of your web site contents using a special and specific link submitted through a meta tag.
Create an XML and HTML sitemap for Joomla in a snap, JSitemap offers an innovative and revolutionary way to manage all types of sitemap contents without the need for additional plugins. Boost your indexing with JSitemap, the advanced SEO indexing tool and sitemap generator for Joomla!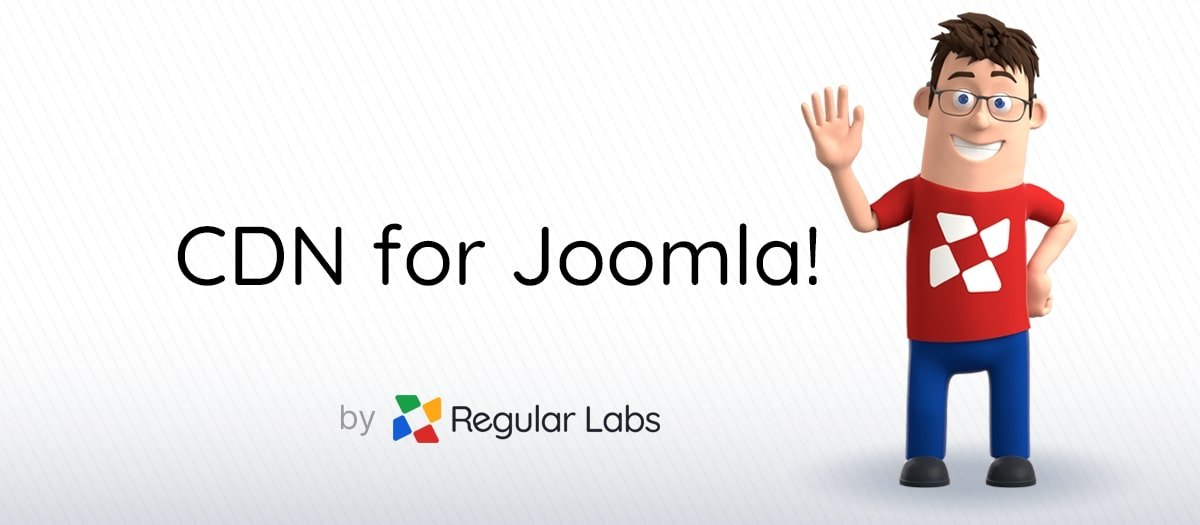 CDN for Joomla! is an extension for Joomla! that allows for easy integration with a Content Delivery Network (CDN). Incorporating a CDN with your website gives you several benefits, such as: Faster Page Loads, Reduced Server Load, Handle More Visitors and Higher SEO Rankings.